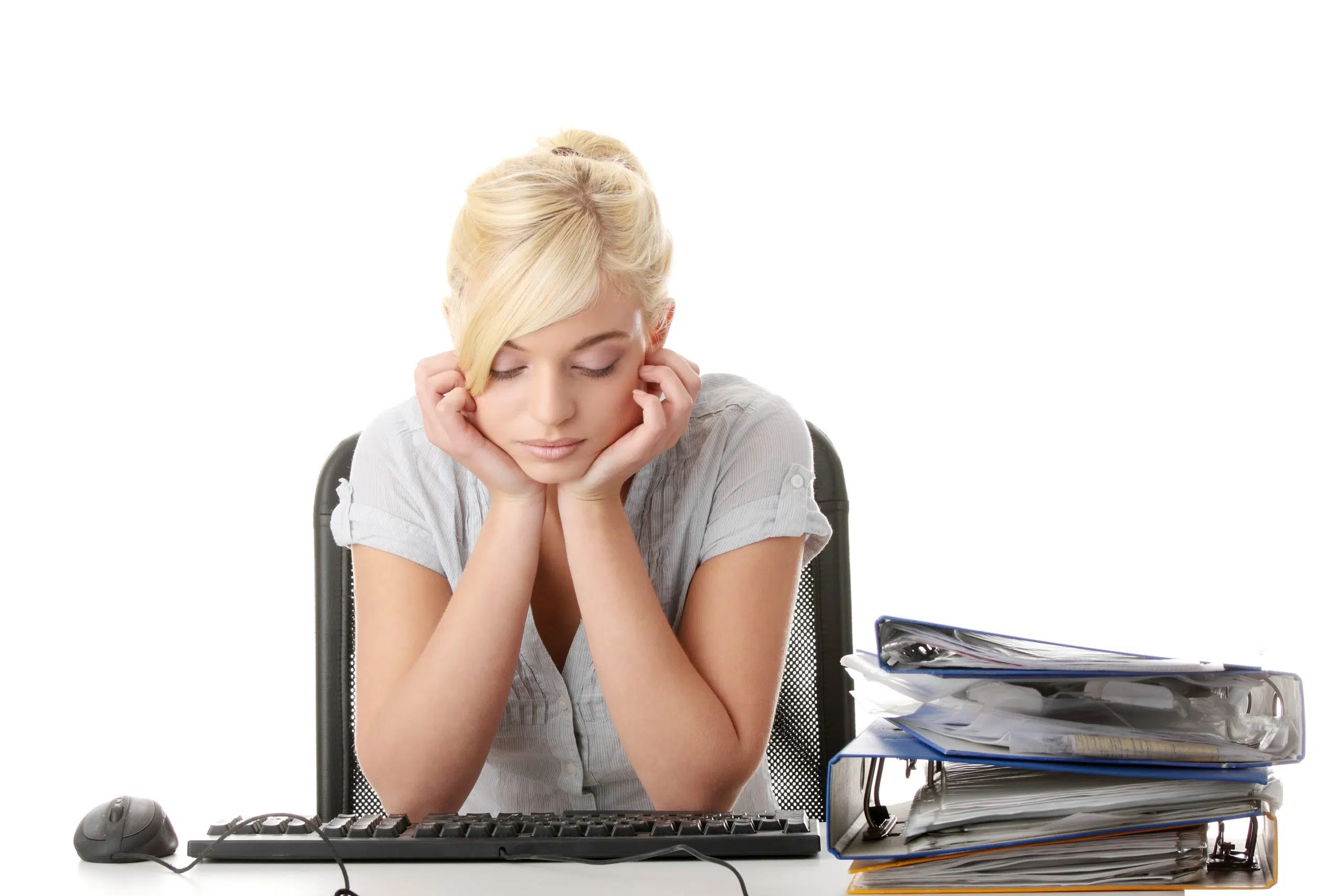 Tax season! Our favorite time of year. Well, maybe not, so let's keep this simple.
Here are 3 tax scams to avoid to make your tax season less taxing.
Phishing: Defined by Google as "the fraudulent practice of sending emails purporting to be from reputable companies in order to induce individuals to reveal personal information, such as passwords and credit card numbers."
Unfortunately, phising is a popular scam used nowadays to steal your person information. Here's what you need to know: The IRS will NEVER send you an email to initiate business with you.  If you receive an email from the "IRS" don't open it, just delete it immediately. They won't initiate contact through the phone either.
Shady Tax Preparation: Someone may promise you a huge and tempting tax refund. Sounds great, until they start suggesting that you fudge the numbers a bit. Bottom line is you will probably get caught, so do NOT lie on your tax forms. Everything is connected and online nowadays, so it's easy to see you changed some numbers around. Work with someone who follows the instructions, it's that simple.
Criminal Tax Preparation Scams: Don't you wish people had better things to do with their time? Well they don't, so you need to be extra aware. You are handing over personal information so make sure you trust the tax company. This time of year, some tax prep offices are actually fronts for criminal identity theft. They will pop up in different areas of town and disappear a few days later. Check reviews and get references for a place before using them.
If you want more help or suggestions with your taxes, check out credit.com