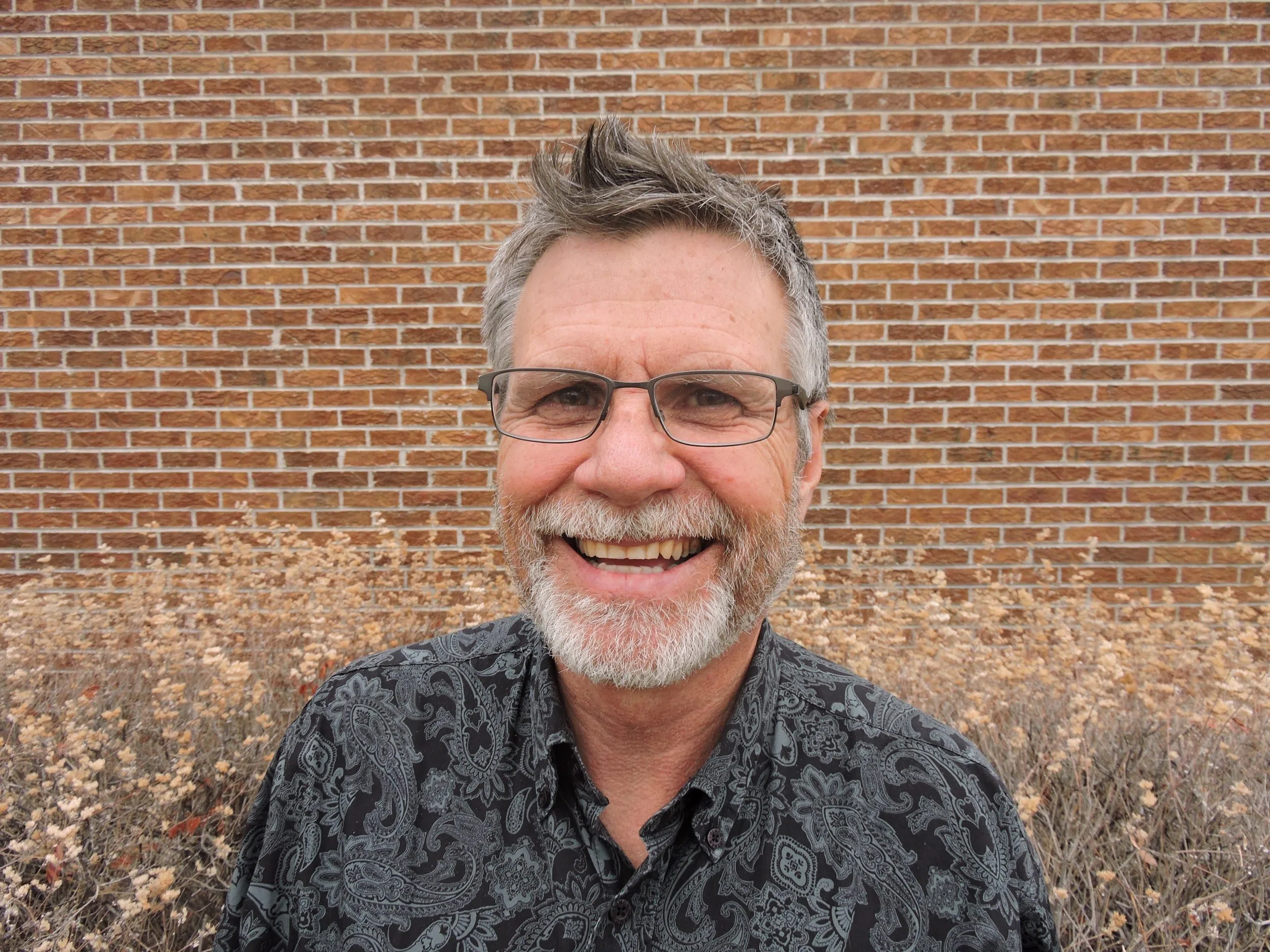 I have been a radio on-air personality in Phoenix, Flagstaff, St. George Utah, Page Arizona, and for the last nearly 15 years, here at MBC Grand, on the same station – now 100.7 the Vault.  In my radio career, I have been an on-air personality in all day-parts. I've been a music director, a program director and as in currently, a full-time marketing sales rep.
My greatest professional pay-off in life is uplifting people's daily experience with comedy and music. I've been doing that at some level in the radio Industry for the last 37 years. You might be thinking, "He started when he was what, five?" Sorry, no.
I grew up with two sisters and a down syndrome brother. My Dad often used comic relief and fun with my brother Larry to help deal with the extra challenges he provided in the family. I caught onto the idea and provided some extra comic relief as well, through one-liners, jokes and impersonations. My younger sister would often say, "David, you should be on the radio!" These experiences, along with my love for music – I play drums, guitar, some piano, and I write songs – made radio a great way for me to connect these elements.
I have bungee jumped (once was enough!), tandem skydived (twice). I enjoy kayaking the Colorado river, and I like to ski, – water and snow.  I jog/walk 20 miles a week – rain, snow, or shine. I enjoy long trips in my SUV, Corvette, or big motorcycle to see my four kids and and four grandsons (5yrs-15) in three different states. I play drums and guitar for the worship music teams at four different churches in Grand Junction.  I also played multi instruments and vocals in several local events over the years in a small music group.
My experience in radio, has convinced me that radio executed correctly as is done with the Vault and stations at MBC Grand Broadcasting, will always be the the most formidable force to help people stay connected in an increasingly disconnected  world. In the process of doing this, radio will remain the best means to enhance the quality of the local community through helping businesses grow and by bettering the daily life experience of people through human engaging with music, information, and laughter.
The joy and fulfillment for me in this business of radio has made it feel like 30+ years has gone by in just a flash. I also feel like I have another 30 years in me left.