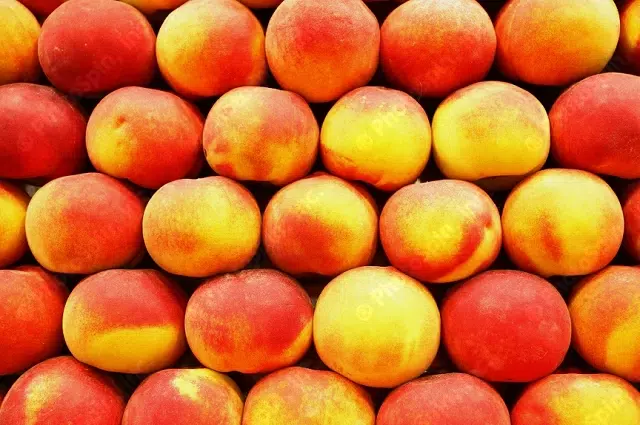 It's one of the most glorious times of year here in Western Colorado…Peach Season. We know how great our peaches are, and most of the produce for that matter. To celebrate our juicy, fabulous peaches, I've come up with a few new recipes to enjoy the fruit we hold above all others. Savory options. Because I've had my fill of peach pie already.
Grilled peaches wrapped in Serrano Ham. Anything wrapped in ham is a winner.
Turkey and Brie sandwich with Peach Compote. The silky brie and bright peaches compliment one another.
Grilled Peach and Chicken kabobs. Get a few trips to the grill in before summer wraps up.
(My personal favorite) Avocado and Grilled peach salad. Mixed with a chili garlic powder. You wouldn't think they'd go together, but they're a match made in heaven!
There you go! A few more reasons for you to look forward to this time of year. Apples better step their game up, they're next =)
Have a great weekend!
<3 Katy