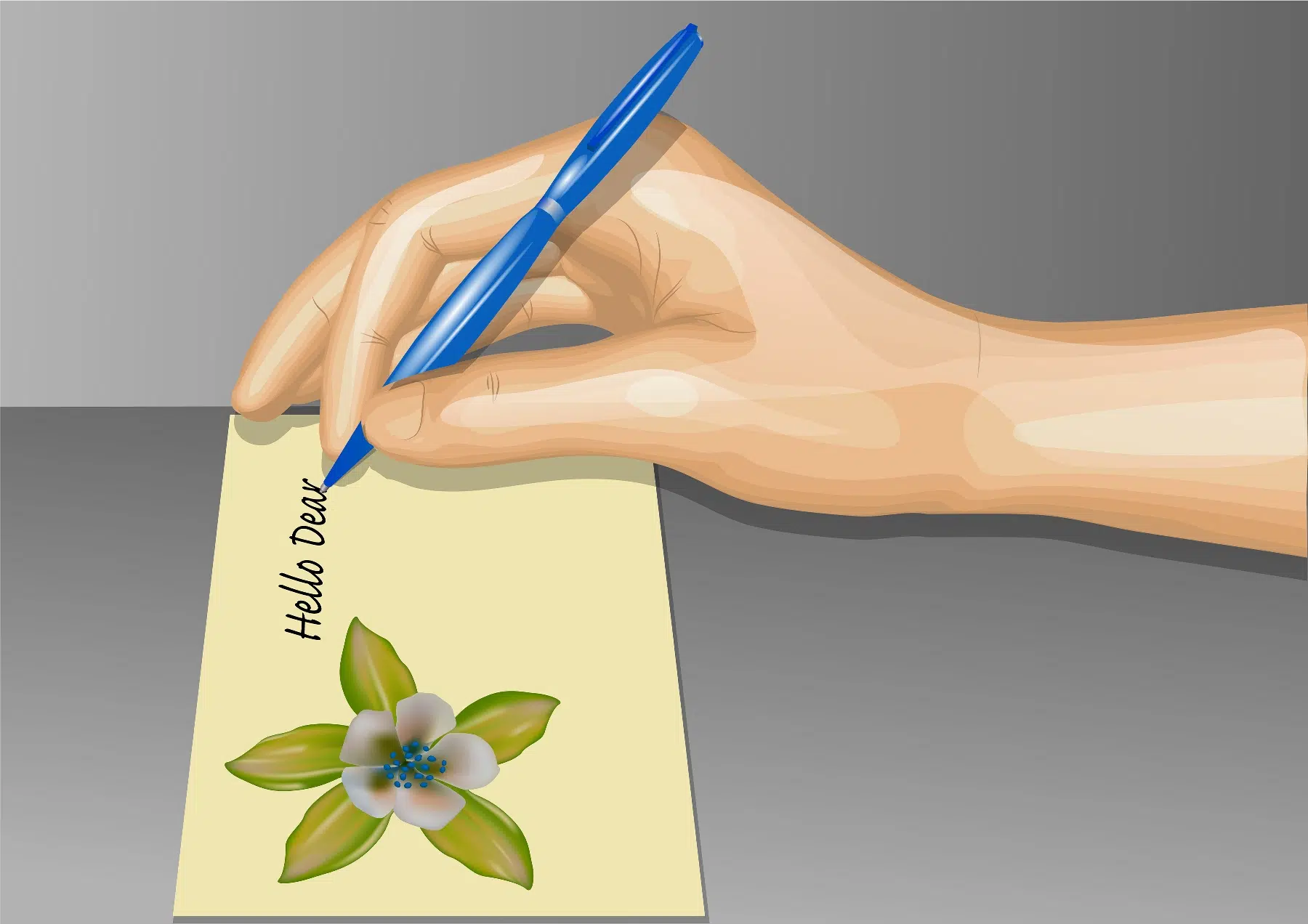 "Finding Your Way to a Brighter Day!"
Listen every afternoon at 5:35 for the days GPS, Good Positive Story, with David H.
When's the last time you wrote a letter… By hand…and to someone you didn't even know? 98-year-old grandmother Alieen Cooper writes thousands of letters to military members who are deployed overseas, many of whom were never receive a letter from anyone else. And, Aileen has been writing letters to soldiers since World War II, to the tune of over 7,000 letters!
All of her notes are four pages long, but not one letter is the same. That's about 28,000 pages of thoughtful, individualized writing.
Though her hand must cramp up from time to time, Aileen has made it abundantly clear that she is going to keep writing for as long as she possibly can, out of love and respect encouraging our soldiers overseas.