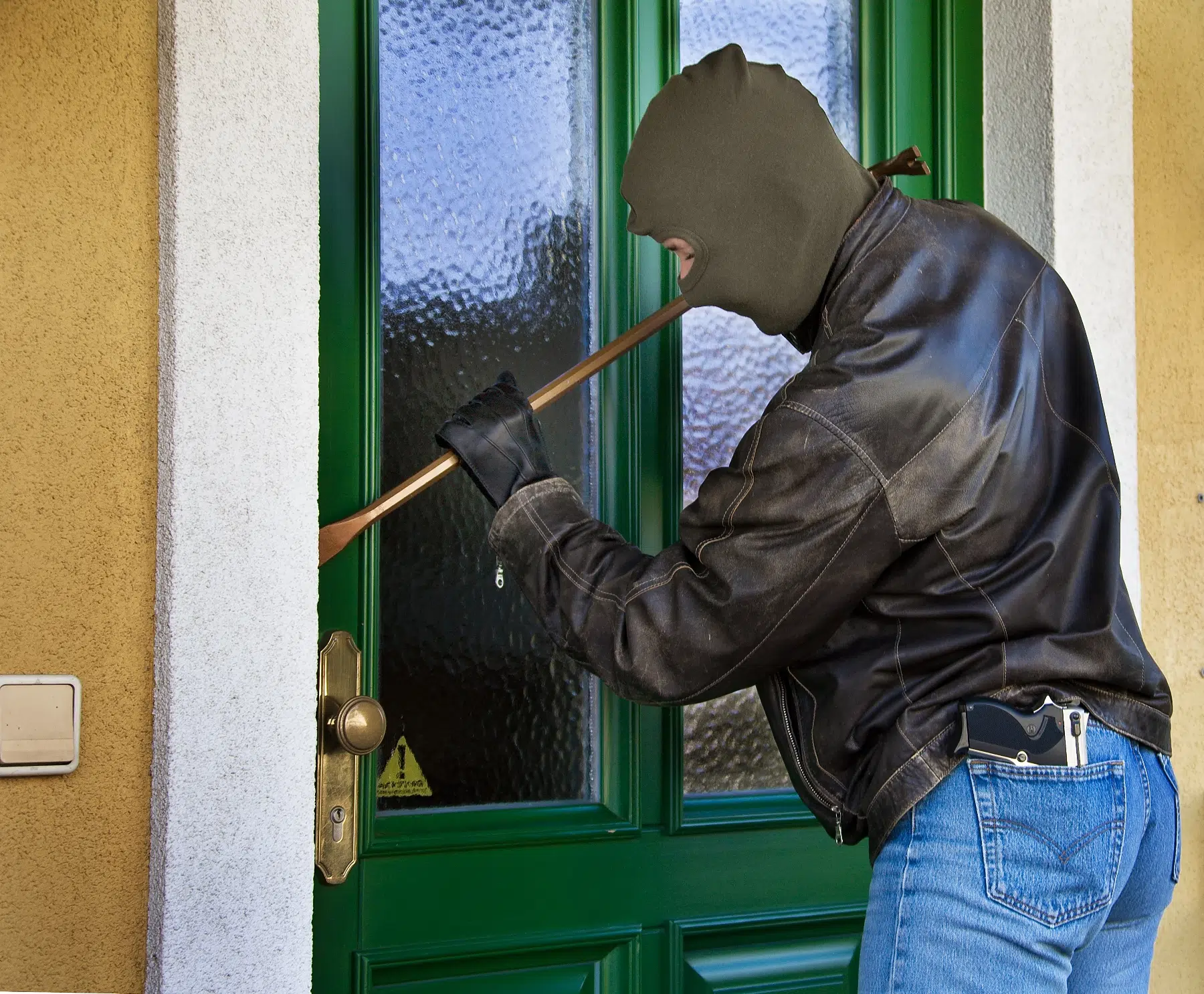 Have you ever wondered what a burglar looks for before breaking into a home and how to avoid being a victim of theft?
Well, KGW News in Portland wondered too, and their investigative team sent letters to 86 inmates who are serving time in the Oregon Department of Corrections for burglary. Each letter contained 17 questions and the inmates were asked to answer anonymously.
Here are 7 notable tips and discoveries from the inmates. 
Contrary to popular belief, burglars prefer breaking into a home early morning or afternoon. One said between 12:30pm and 2:30pm because people are normally done with lunch and kids should still be at school.
They stay away from big dogs, but most smaller ones don't bother them.
They will avoid a home if a radio or TV is on. They suggested to always leave one or the other on.
They will knock on the front door before breaking in. If someone answers, they will make up an excuse (looking for lost dog, wrong house, etc) and leave.
Vehicle in the driveway is a big deterrent. Almost all of the inmates said they'd probably avoid the home if there was one in the driveway. Not a bad idea to park there instead of the garage.
Be unpredictable in your schedule. Take lunch different times if you're able to. If a burglar surveys your house beforehand, they are looking for patterns and ideal times to break in.
Befriend your neighbors. They might notice suspicious behavior and report to the cops.