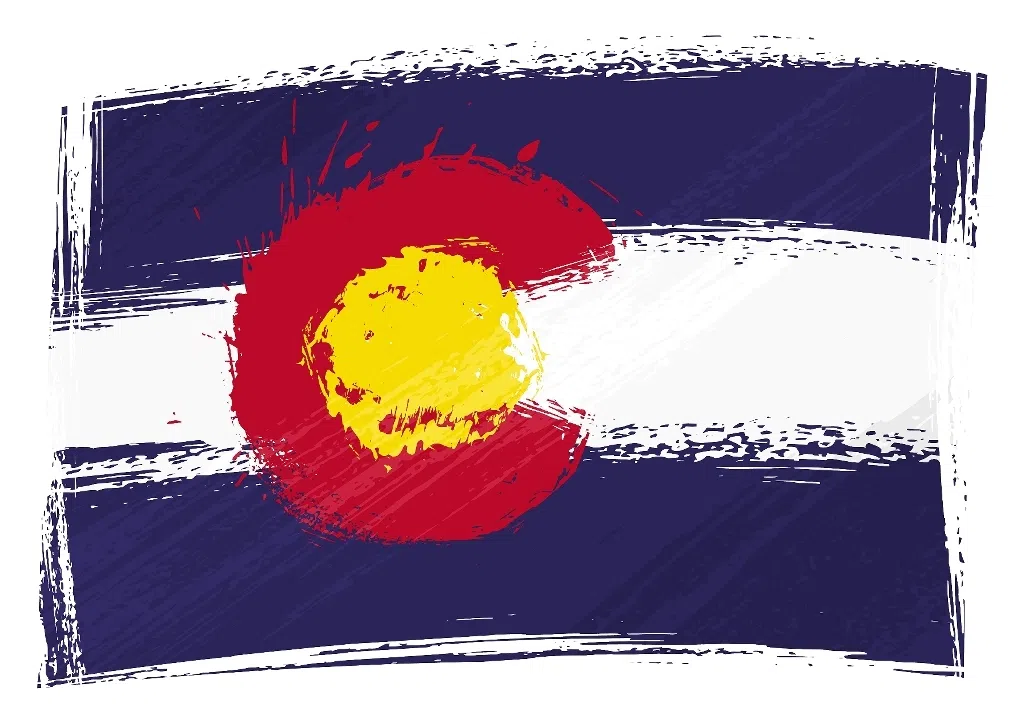 Colorado is an outstanding state, with an amazing story to tell. Here are 10 facts you might not know about the state you live in.
Dinosaur Ridge, located in Jefferson County, is one of the world's most famous dinosaur fossil areas because of the incredible fossil finds in 1877. The National Park Service named it the Morrison Fossil Area National Natural Landmark in 1973, recognizing it's historical and scientific significance.
Colorado is the only state to turn down the Olympics. The International Olympic Committee (IOC) awarded the 1976 Winter Olympic Games to Denver in 1970, but in 1973 the IOC had to give the games to Innsbruck, Austria.
Dumb and Dumber was filmed in Aspen, Breckenridge, Copper Mountain and Estes Park. Other popular movies filmed in Colorado include Furious 7, Indiana Jones And The Last Crusade, The Lone Ranger, and Christmas Vacation. (The list goes on)
Colorado has almost as many abandoned towns as livable towns. There are about 500 ghost towns scattered in Colorado. Many of these ghost towns are old miner towns.
The Grand Mesa is the world's largest flat top mountain. Yup, that's right, largest in the world. 
Mount Evans Scenic Byway is the highest paved road in North America, reaching 14,130 feet in elevation.
Colorado claims it held the first Rodeo on July 4 in 1869  in Deer Trail.
During the building of Coors Field, dinosaur fossils were found on the construction grounds. One of the fossils found was a triceratops' skull, which is why the Colorado Rockie's Mascot is a triceratops (Dinger).
The Dwight Eisenhower Memorial Tunnel is the highest auto tunnel in the world. It's at 11,000 feet elevation and is almost 9,000 feet long.
Royal Gorge Bridge is the highest suspension bridge in the Unites States. The bridge is 955 feet above the Arkansas River.
How many of these did you know?